Football Coaches Australia (FCA) continually aims to lobby for representation on the decision-making and operational bodies of football in Australia, to ensure FCA can work collaboratively with all football partners and stakeholders.
CV Academy gives coaches at all levels of the game the opportunity to learn from the best. 
Enjoy unrivalled access to courses delivered by elite and academy coaches, plus exclusive footage and insights from interviews with the biggest names in football.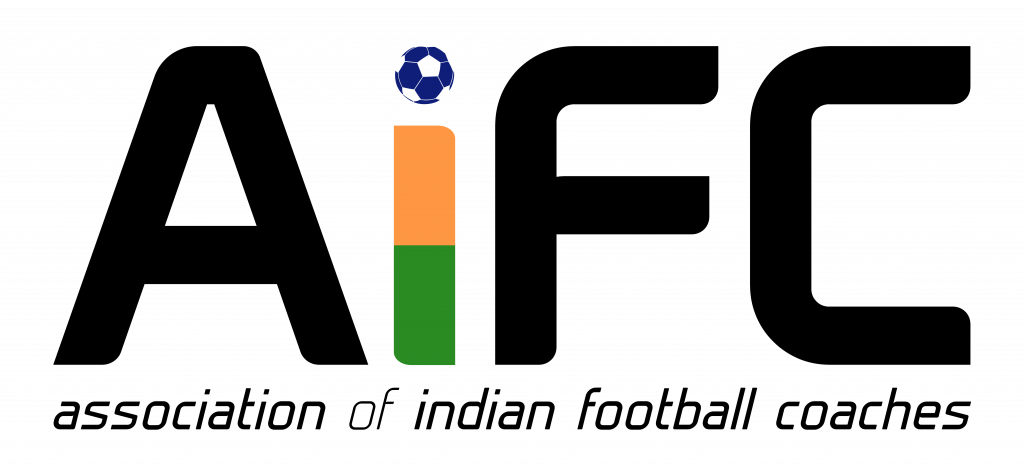 The Association of Indian Football Coaches is the premier association of coaches in India. 
The AIFC is recognized by the All India Football Federation (AIFF).
Indian football has been growing at a rapid rate and alongside this development has come professionalism. The impact of a coach is widespread; one coach can impact an entire team. 
Envision the impact that the AIFC can have on the development of football in India. Coaches in India have come together to exchange ideas, working in cohesive solidarity for the welfare and assurance of coaches and the improvement of the sport.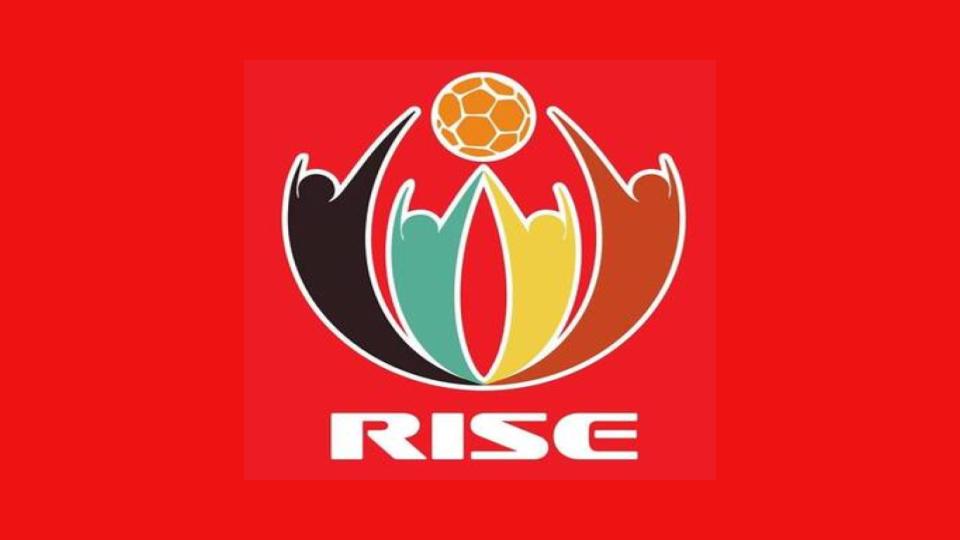 In just a few short years, RISE Football Academy, Coffs Harbour. has taken a crucial step in pointing in the right direction young players from disadvantaged socio-economic, cultural and ethnic groups, who usually do not receive opportunities to contest selection in academy developmental programs.
All players receive a scholarship to cover the cost of taking part, thereby breaking down any barriers to participation, in exchange for their involvement in volunteering and community engagement activities.
"Many football academies (either advertently or inadvertently) favour short-term success over long-term, holistic development, creating an environment where players have to survive, rather than prosper."
"We view the collaboration with Southern Cross University as a significant step towards highlighting the paramount importance of producing strong, resilient, and well-rounded young adults instead of just good footballers," said Matt Snell, President and Founder of RISE Coffs Harbour. "We provide players with enriching and challenging ways to help their local community, develop their life skills, and enhance their future employment potential," said Mr Snell. 
Sixty (60) players and coaching staff from RISE Coffs Harbour now also gain access to the Coffs Harbour Southern Cross University campus facilities along with the expertise of the University's accredited sports scientists, psychologists, and academic staff.
The key objectives of Football Coaches Australia in 2019/2020 will be to:
1. Engage with FIFA and Asian Football Confederation as required.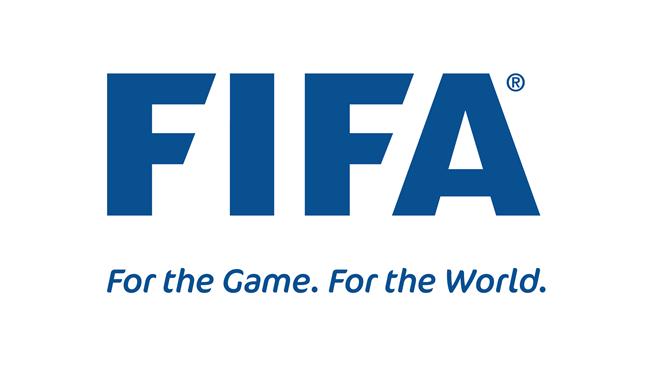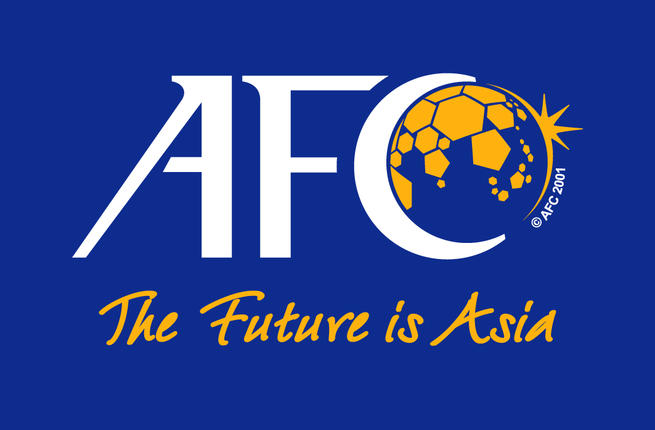 2. Continue to develop collaborative relationships with international football coaching associations
•          Alliance of European Football Coach Associations W: http://www.aefca.eu
•          League Managers Association W: http://www.leaguemanagers.com
•          United Soccer Coaches W: https://unitedsoccercoaches.org
2.1. In 2018/19 FCA signed a Memorandum of Understanding with:
•          Association of Indian Football Coaches W: https://www.the-aifc.com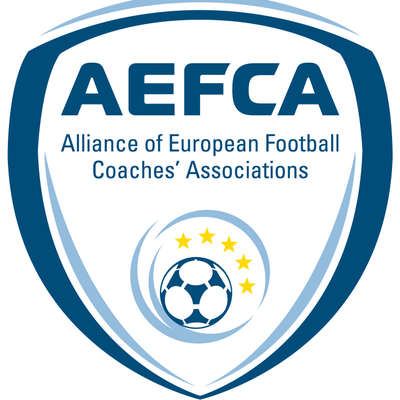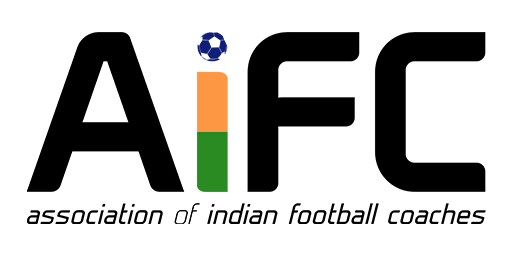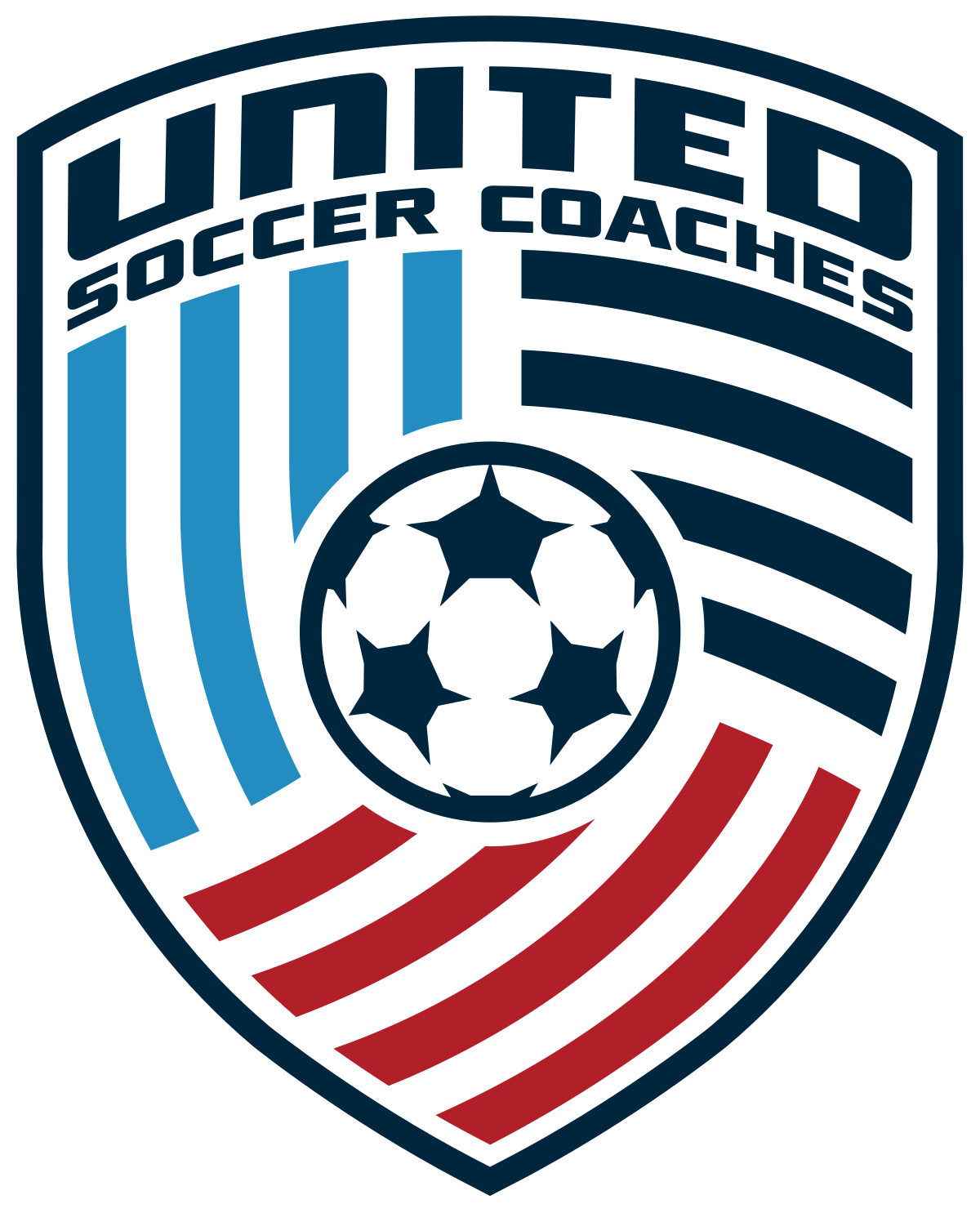 3. Develop collaborative alliances/Memorandum of Understandings (MoU's) with key Australian football stakeholders:
•          Australian Professional Football Clubs Association W: https://apfca.com.au
•          Association of Australian Football Clubs W: http://www.australianfootballclubs.org.au
•          Australian Football Agents Association W: http://www.australianfootballagents.com/
3.1. In 2018/19 FCA signed a Memorandum of Understanding with:
•        Professional Footballers Australia W: www.pfa.net.au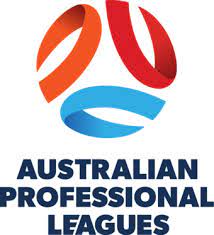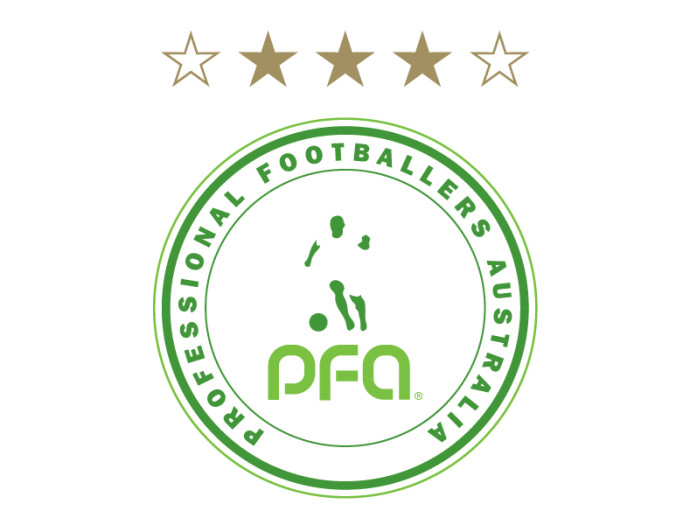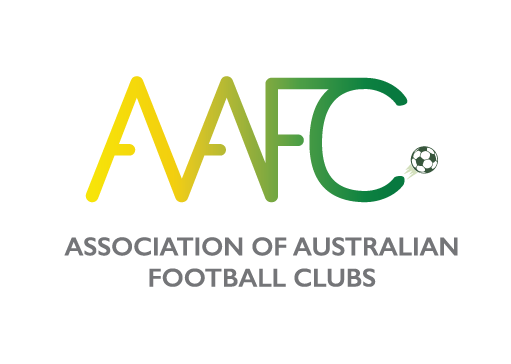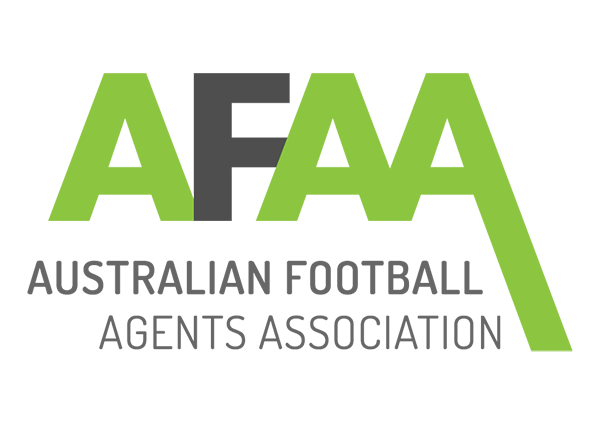 4. Develop collaborative relationships with FA National Teams, Coach Education in addition to A-League and W-League.
Football Coaches Australia has been recognised by Football Australia as a provider of Re-validation programs eligible for FA Advanced Licence CPD points.
In 2018/19 FCA conducted two national team professional development days
·      Socceroos December 2018
·      Matildas March 2019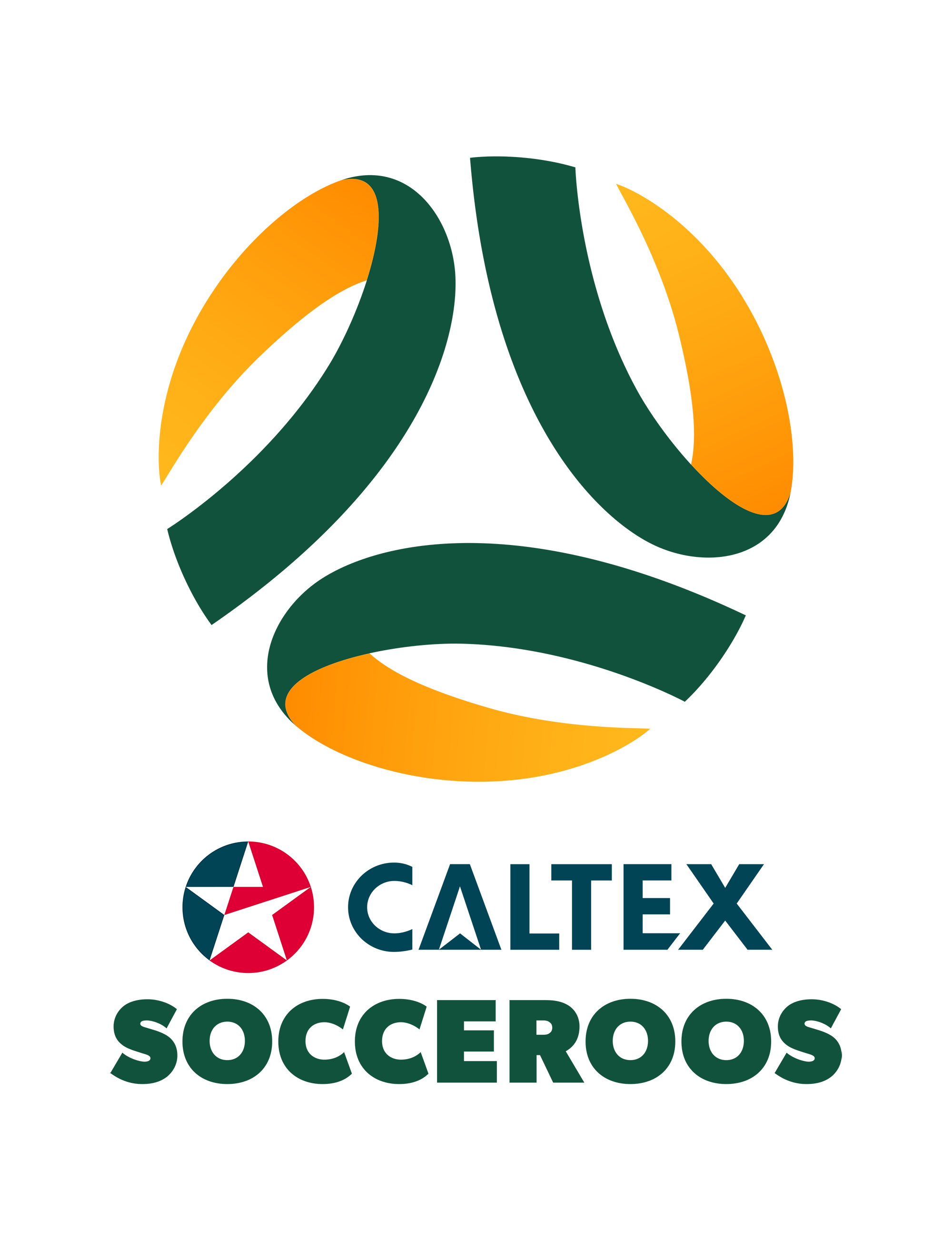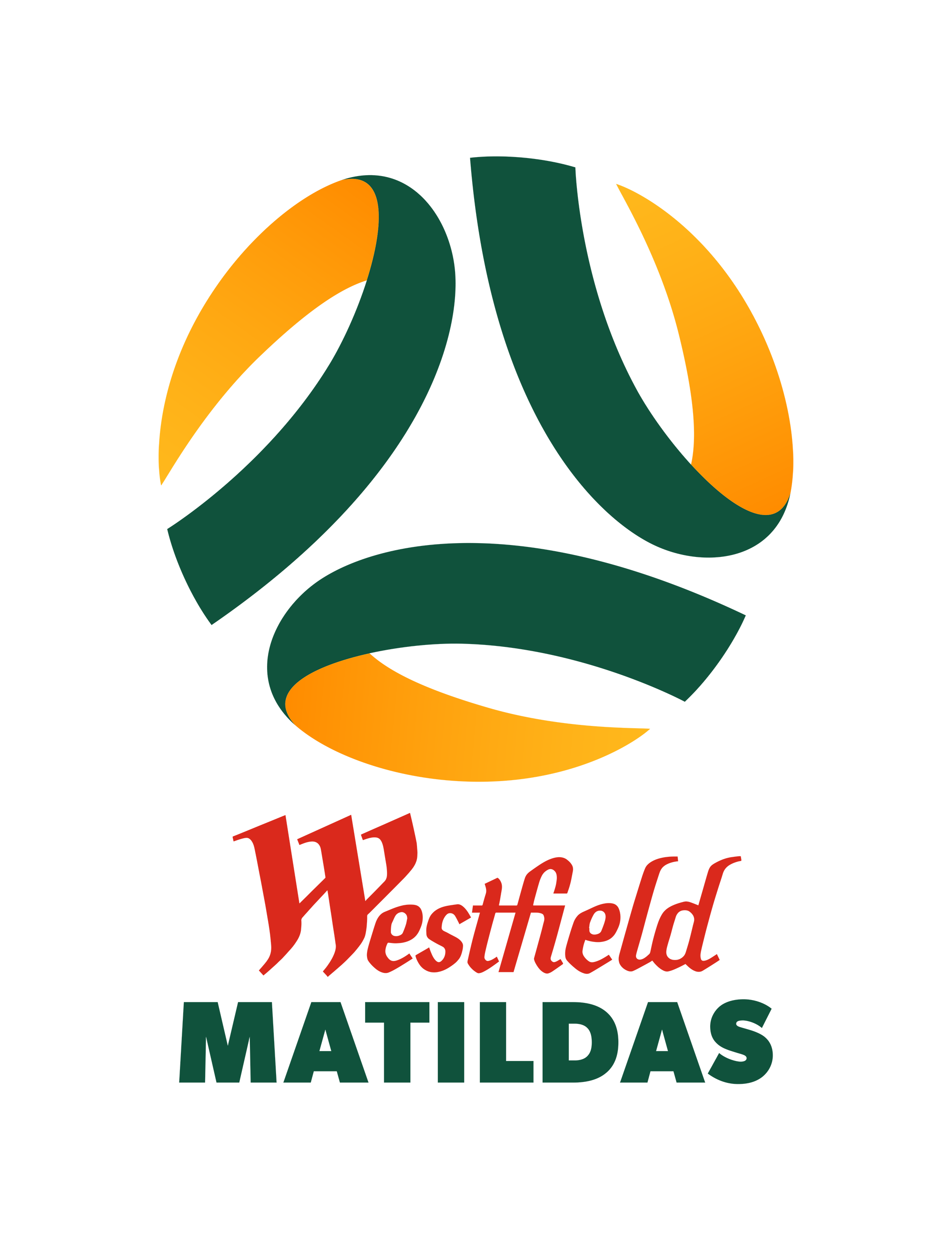 5. To collaborate with State Football Federations to support and align with the development and incorporation of future State and Metropolitan/ Regional 'Football Coach Australia' associations with Community Coach memberships.
The aim is to significantly increase networking and mentoring opportunities for coaches.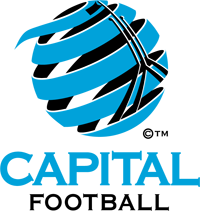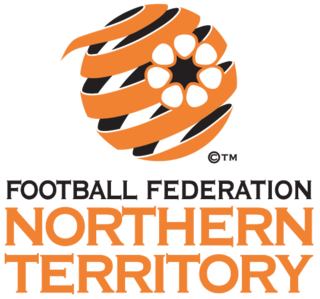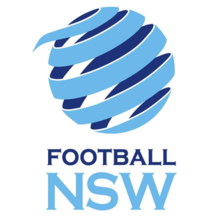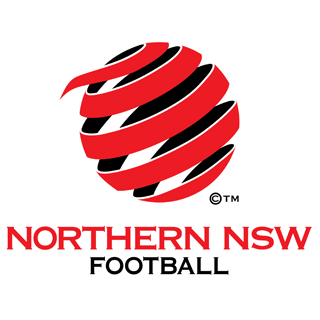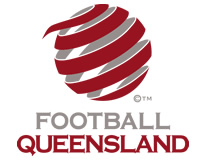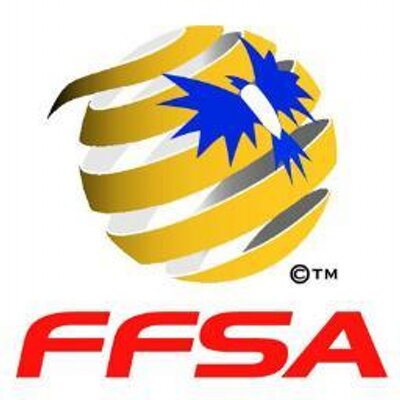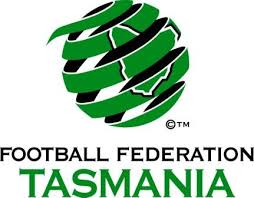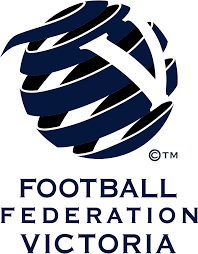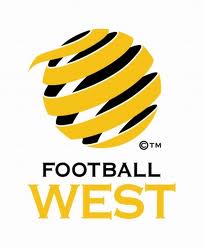 6. Develop collaborative relationships with Australian cross code coach associations: