Football Coaches Australia (FCA) continually aims to lobby for representation on the decision-making and operational bodies of football in Australia, to ensure FCA can work collaboratively with all football partners and stakeholders.
The key objectives of Football Coaches Australia in 2019/2020 will be to:
1. Engage with FIFA and Asian Football Confederation as required.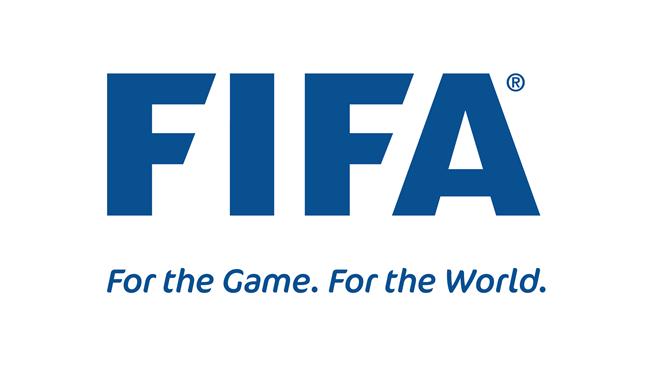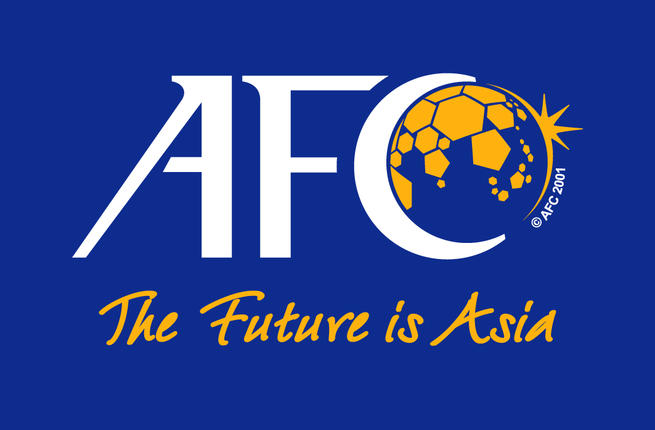 2. Continue to develop collaborative relationships with international football coaching associations
•          Alliance of European Football Coach Associations W: http://www.aefca.eu
•          League Managers Association W: http://www.leaguemanagers.com
•          United Soccer Coaches W: https://unitedsoccercoaches.org
2.1. In 2018/19 FCA signed a Memorandum of Understanding with:
•          Association of Indian Football Coaches W: https://www.the-aifc.com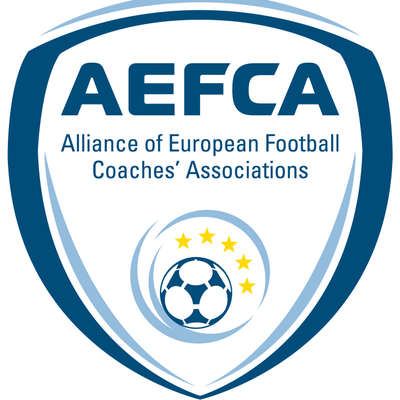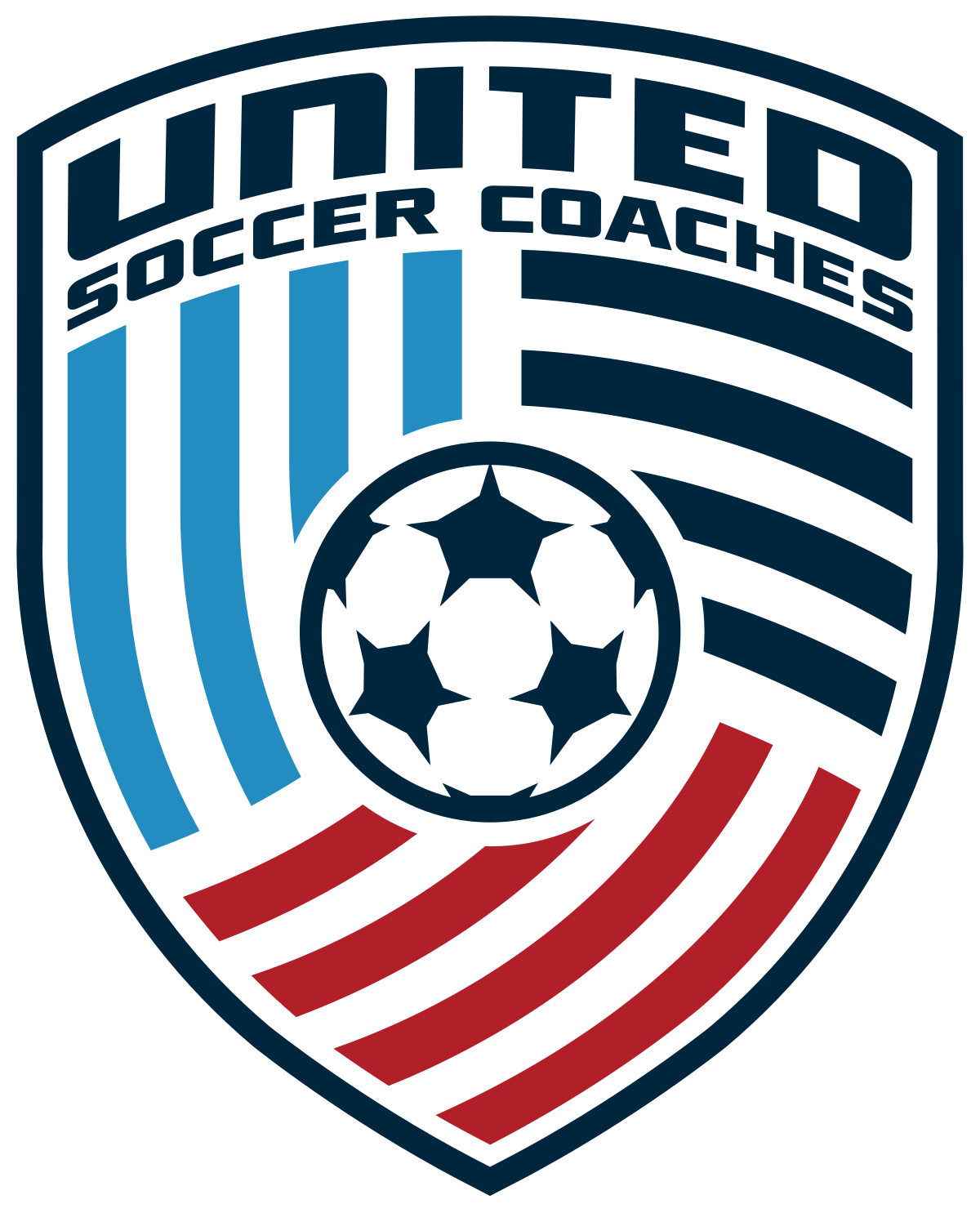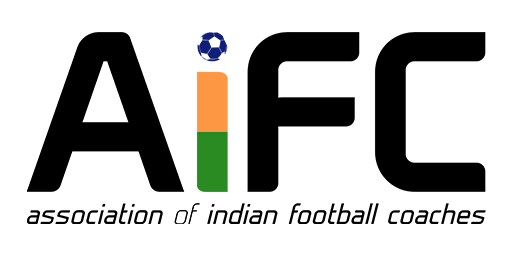 3. Develop collaborative alliances/Memorandum of Understandings (MoU's) with key Australian football stakeholders:
•          Australian Professional Football Clubs Association W: https://apfca.com.au
•          Association of Australian Football Clubs W: http://www.australianfootballclubs.org.au
•          Australian Football Agents Association W: http://www.australianfootballagents.com/
3.1. In 2018/19 FCA signed a Memorandum of Understanding with:
•        Professional Footballers Australia W: www.pfa.net.au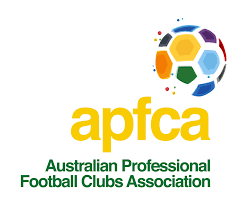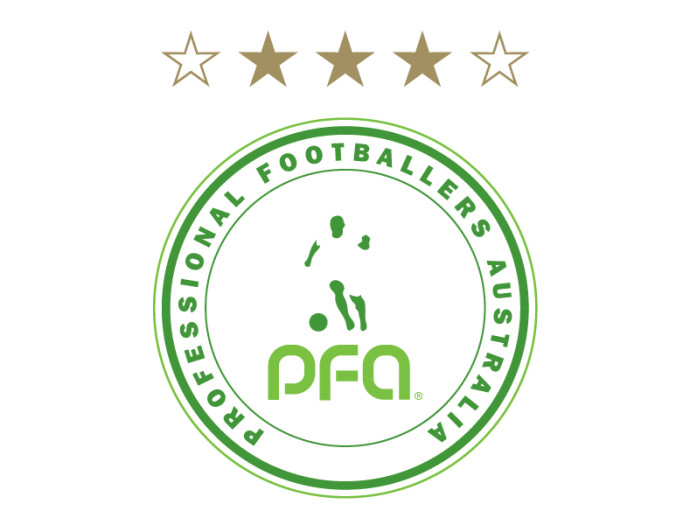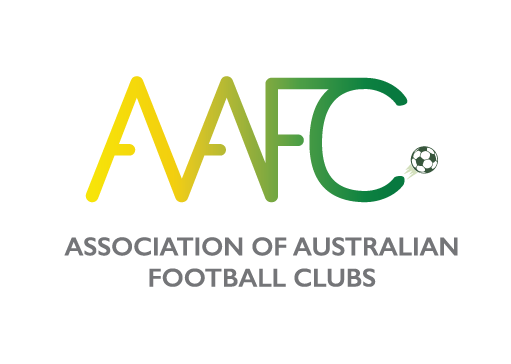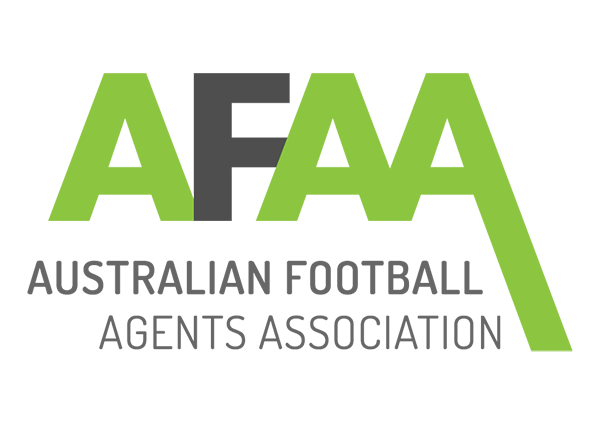 4. Develop collaborative relationships with FFA National Teams, Coach Education in addition to A-League and W-League.
Football Coaches Australia has been recognised by Football Federation Australia as a provider of Re-validation programs eligible for FFA Advanced Licence CPD points.
In 2018/19 FCA conducted two national team professional development days
·      Socceroos December 2018
·      Matildas March 2019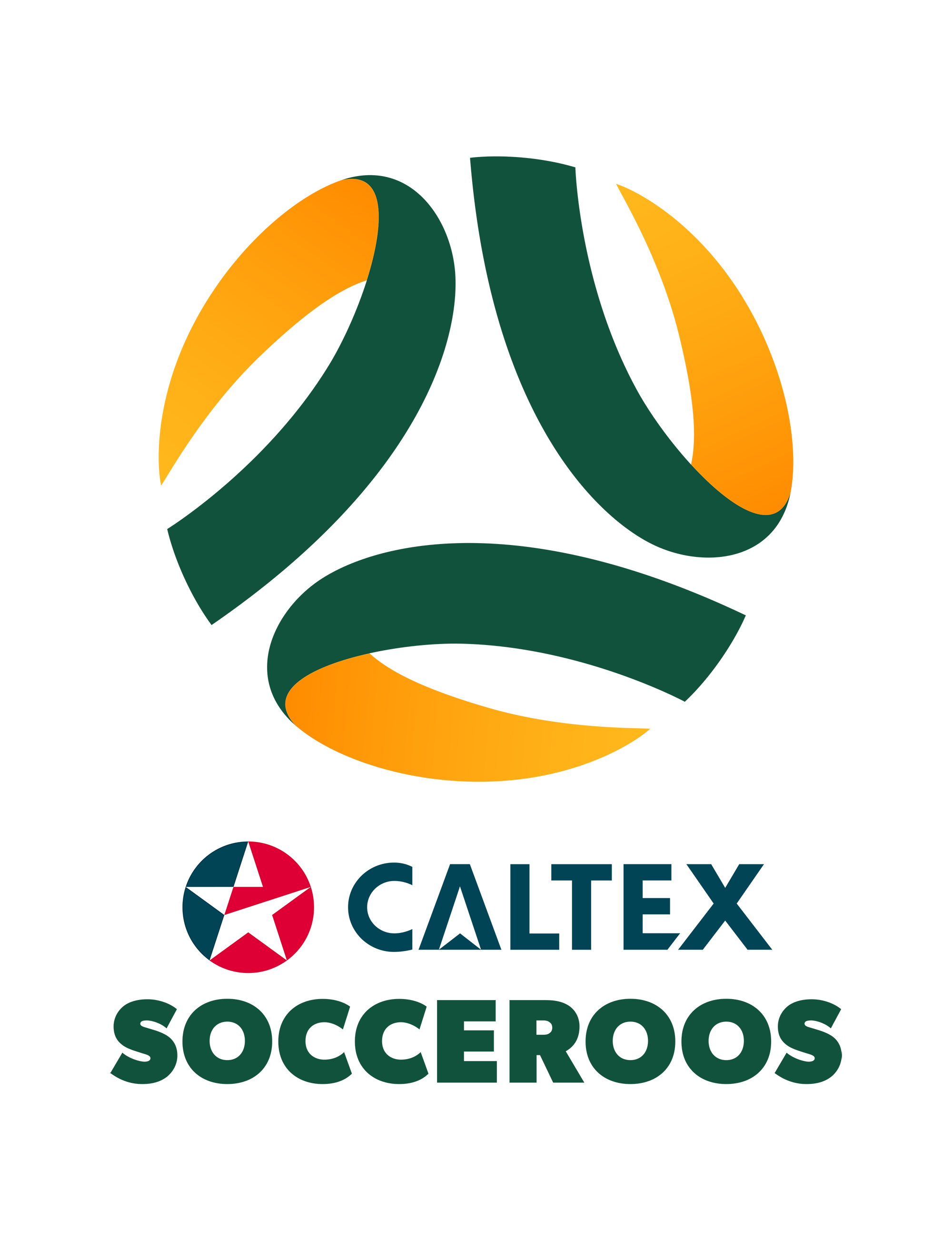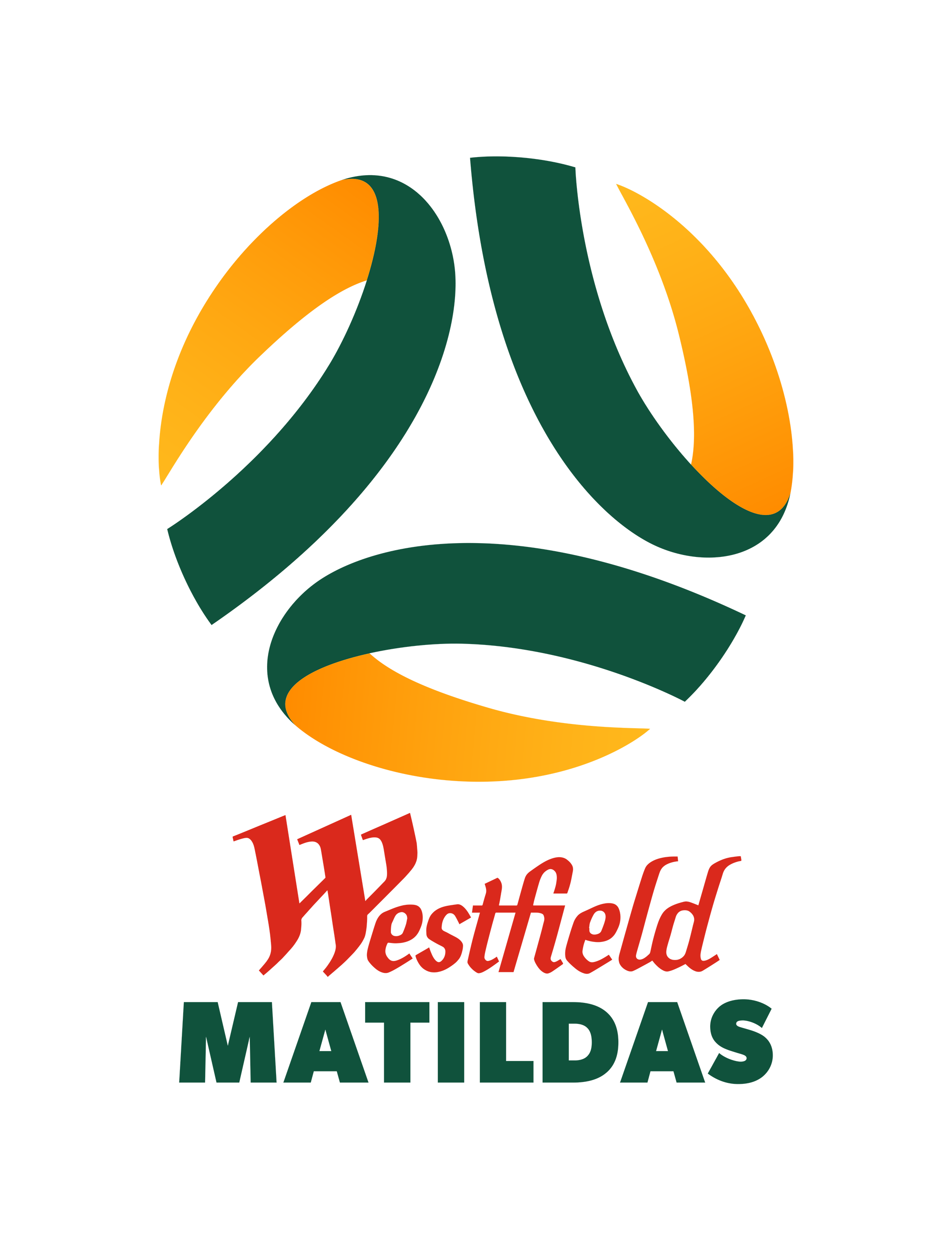 5. To collaborate with State Football Federations to support and align with the development and incorporation of future State and Metropolitan/ Regional 'Football Coach Australia' associations with Community Coach memberships.
The aim is to significantly increase networking and mentoring opportunities for coaches.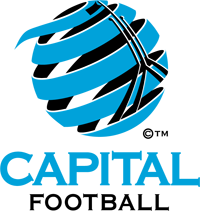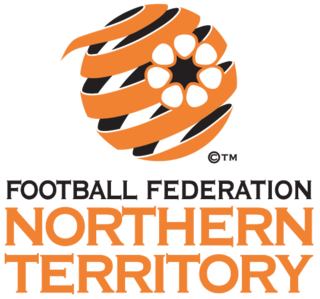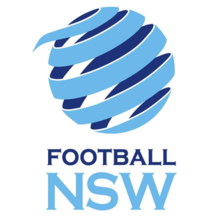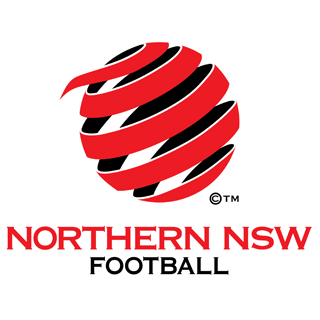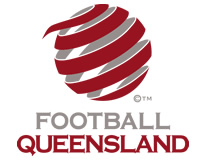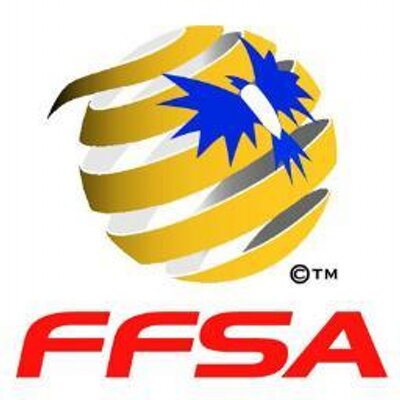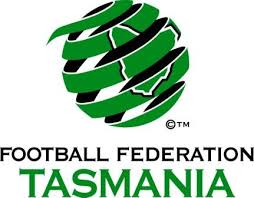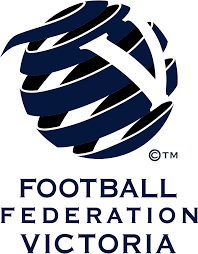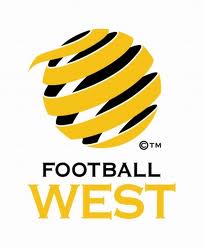 6. Develop collaborative relationships with Australian cross code coach associations: