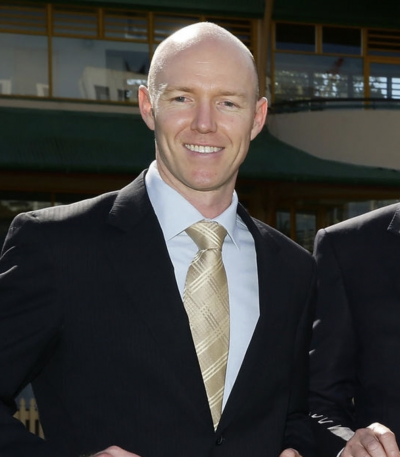 Duncan Tweed
Duncan is an experienced business manager with more than fifteen years of senior leadership experience within corporate and not for profit organisations, both within Australia and internationally.
He has extensive sports management background, and is currently the Chief Operating Officer of Paddle Australia, having previously held the role of CEO of Athletics NSW. Duncan was the first Australian to be awarded a distinction for graduating top of the FIFA International Master post-graduate degree in Europe and also hold a Masters of Law and Management.
While initially trained as a lawyer, his areas of specialty now include: commercial relationships, business organisation and management, risk profiling, project management, stakeholder management, employee relations and strategic planning.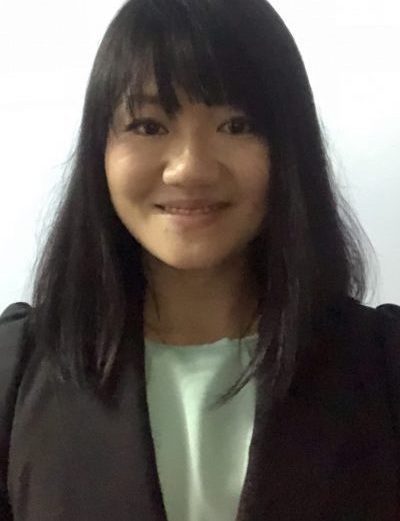 Susanah Sing Mei Ng
Susanah read law at the University of Sydney, Australia, graduating with a double degree in Commerce (double major in Accounting) and in Law. In October 2011, she was admitted as an advocate and solicitor of the High Court in Malaya. She commenced her legal career at one of the largest firms in Malaysia before her passion for sports law led her to further her studies at Instituto Superior de Derecho y Economía, Madrid, where she graduated with a Masters in International Sports Law.
Susanah's experience includes a stint at UK Sport, London and at the Asian Football Confederation as a legal intern before she joined Kitching Sports, the first specialist international sports regulation and business firm in the Asia-Pacific region, as a Senior Consultant in February 2018. Susanah was privileged to learn under James Kitching, a well-known and respected figure in the football industry.  
Susanah has appeared as co-counsel before the Court of Arbitration for Sport in Lausanne and the AFC Disciplinary & Ethics Committee in Malaysia. She has advised various international and local clients on matters relating to international sporting disputes, anti-doping, ethics, and regulatory framework.
Susanah has successfully represented a number of FCA members at the FIFA Player Status Committee hearings regarding disputes with clubs relating to their contract termination.
In February 2019, the Malaysian Weightlifting Federation appointed Susanah as an executive board member and legal advisor. In October 2019, the International Ice Hockey Federation appointed Susanah as a pro bono counsel. Susanah has also provided legal support to the Doping Panel and the Ethics Panel of the World Badminton Federation in cases relating to doping and match fixing.
Susanah Ng and Associates – https://www.susanahng.com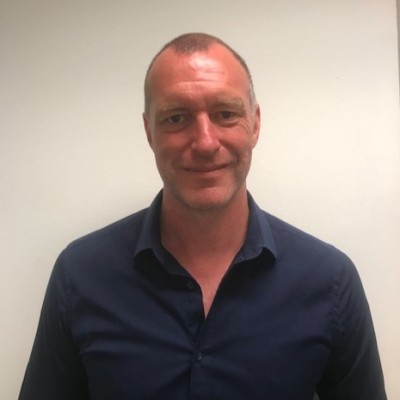 Spencer Prior
In addition to being an experienced Football professional with a demonstrated history of working in the professional sports industry for 30+ years Spencer is a skilled Senior Recruitment Consultant – Randstad Australia
Spencer has strong attention to detail and has completed a Bachelor of Psychological Science focused in Psychology at Swinburne University of Technology.
Spencer specialises in Sports Psychology, Recruiting, Social Media, Training, and Player Development. 
The Former Matildas assistant and Thai Women's National Team coach has also been appointed as the new 2021 APIA Leichhardt FC Head Coach.