Do you have a football related product or service you would like to promote. Football coaches have a big influence on decisions at their club or academy when it comes to purchasing equipment and using services.
Advertise with the FCA business directory and get your product in front of thousands of coaches across Australia. Contact us today to learn more about FCA advertising opportunities.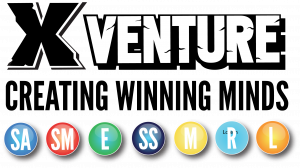 XVenture specialises in developing individual greatness within a team environment. Their experientially-based learning programs integrate fun and engaging challenges, with cutting edge technology and audio-visual content, all designed, created, produced and delivered by XVenture.
They do this with a core set of skills focusing on emotional intelligence, resilience and communications programs, supported by neuro-behavioural principals.
XVenture started its journey in experiential learning in 2011 with the creation of the TV Show 'XVenture Challenge', broadcast on free-to-air and cable television in Australia and Asia. This featured 14 major organisations represented by teams of six people undertaking a range of experiential challenges simulating business decision making.
Since then, XVenture has delivered programs to over 5000 people from over 500 organisations in Australia, the UK, China, Singapore, Indonesia and New Zealand.
They have produced the hit 8-episode TV show XVenture Family Challenge, with Series 2 currently in production.
XVenture believes in knowledge sharing, so you can create and deliver your very own XVenture program for your team, club or association using XVenture in a Box. As the name suggests, it contains everything you need to confidently deliver a powerful and valuable program.
In season 1 of the Women's Big Bash League (WBBL), XVenture partnered with Sydney Sixers and Sydney Thunder teams, both of whom made it to the inaugural national final. For the last two A-League Seasons, XVenture Founder and CEO, Mike Conway, has been the Emotional Intelligence, Resilience and Mental Agility Coach for Sydney FC. Being part of the coaching team, Mike's work played an integral part in the record-breaking success of the club. He is currently working with English Premier League player and Socceroo Maty Ryan.
Everything XVenture does is about lifting the ceiling on individual and team thinking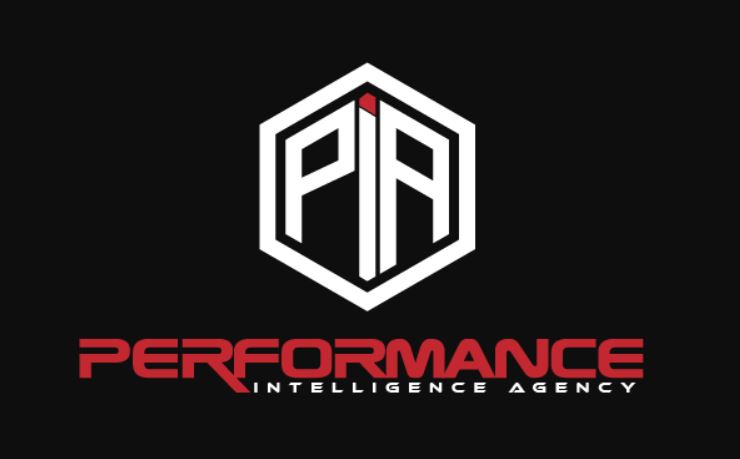 Founded by renowned performance scientist, Dr Craig Duncan, the Performance Intelligence Agency has developed the PIA System which is an holistic approach to the management and maximisation of human performance.
Their system identifies the Optimal Performance Zone for individuals, and uses training, monitoring technologies and data analysis, to provide effective strategies and solutions to maximise potential.
The PIA System collects real-time data for analysis, interpretation and strategic performance management. By comparing an individual's status against their Optimal Performance Zone, they advise on strategies to maximise potential and output.
Their ability to collect and analyse data remotely means that the PIA system can be implemented and analysed anywhere in the world, at any time.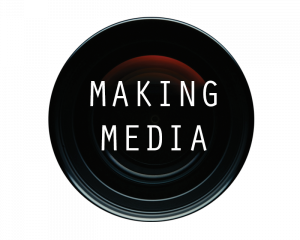 MAKING MEDIA AUSTRALIA is a media content provider & strategist for organisations looking to connect with their audience in an innovative way.
Specialising in film & radio production (streamed live and on-demand), and fully certified by HOOTSUITE as a social media marketing expert, it Making Media helps others tell their stories in a way that resonates with their audiences. .
Since 1993, as a media producer, presenter, facility developer and programmer, Making Media has produced radio content for SEN 1116 in Melbourne (2003 to present), Triple M radio across Australia (2010-2011), ABC Radio Australia (2009 – 2013) and STEREO 974 FM in Melbourne (1993-2003).
In February 2017 Making Media was contracted to build and manage Australia's first and only 24 hour a day radio station dedicated to football FNR_FOOTBALL NATION RADIO (February 2017 – June 2018).
In June 2018 Ralph Barba's passion for live radio led Making Media to launch LIVE FM, a radio station purely dedicated to broadcasting live events, conferences, conventions, and exhibitions across Australia and across the world. In addition to LIVE V, their single or multi-camera video live stream service, LIVE FM completes their live stream offerings for clients who want to take their message across the globe.