Do you have a football related product or service you would like to promote. Football coaches have a big influence on decisions at their club or academy when it comes to purchasing equipment and using services.
Advertise with the FCA business directory and get your product in front of thousands of coaches across Australia. To advertise with FCA contact Troy on E: troy@footballcoachesaus.org.au or M: 0408723355

Kitching Sports provides Football Coaches Australia with strategic, governance and regulatory services.
Kitching Sports is a multinational consultancy which specialises in providing tailored strategic, governance, regulatory and business advice to the international sports industry, with a particular focus on Asia.
KS practice areas include sports dispute resolution, regulatory advice, investigations and audits, business advice and strategy, education and intermediary services.
Their clients are governing bodies, clubs, athletes, officials, coaches and support staff, intermediaries, law firms, and professional associations.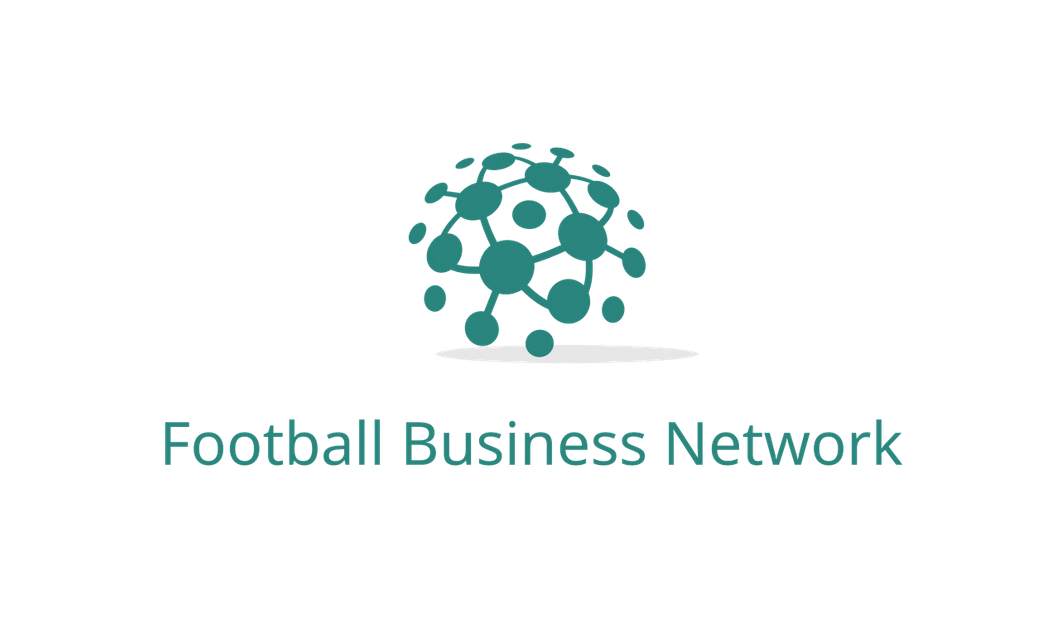 Football Coaches Australia (FCA) has partnered with The Football Business Network (FBN) to deliver 'FCA football corporate pop up events' in state and regional football areas.
The intimate and exclusive Football Coaches Australia event format will be "90 minutes with… talking football and leadership with elite football coaches".
The first 45 minutes of the event is a Q&A session facilitated by the Master of Ceremonies with the second half comprising questions from the floor.
The FCA/FBN corporate events are to be held in football capital cities and regions.
Opportunities are available to sponsor and host these FCA/FBN events, ensuring exposure to a wide range of key corporate and football stakeholders, in particular from Australia and Asian football regions.
FCA sponsorship provides a forum for businesses in a professional exclusive and relaxed setting.
Packages can be tailored to suit, and can be for a single FCA/ FBN Pop Up Event event, or for a number of events.
For more details on the hosting and sponsorship options available, contact James Boyle on 0413 557 431 or at james@thefootballbusiness.com.au
Coaching young players to understand the importance of body position in team sports is critical to them being able to play quickly and at the highest level.
One of the visual aids at your disposal is the magnetic whiteboard and magnets. While there have been massive advances in how we coach young players in all sports, there has been little or no evolution of the humble whiteboard magnet. Until now …
Shop shapers
https://www.gamechangers.coach/shapers-shop